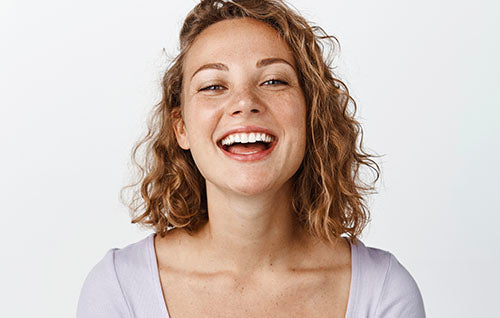 Worry-free eating
I have struggled with heartburn most of my life and this product has completely changed how I feel. I no longer have to worry about what the day will bring me after eating. I highly recommend Omeprazole Orally Disintegrating Tablets.
- Anna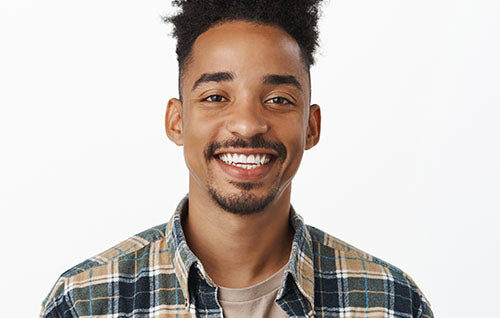 Tastes great and dissolves quickly
Omeprazole Orally Disintegrating Tablets tasted great and worked just like Prilosec OTC. I especially loved how quickly they dissolved. They are officially my go-to for heartburn treatment.
- Dave
Couch Madness
Nick's Story
"The fact that it costs less than other brands is a really important factor for me, but the best part is that it works."
---
Block Heartburn During Football Season
Coach Rick's Story
"The first time I ever took Omeprazole ODT, it was absolutely fabulous. It dissolved in my mouth, it tasted great… it tasted like strawberry!"
---
Treating Heartburn During The Holidays
Julie's Story
"Omeprazole ODT has been a life-changer. I started taking it in the morning and it treats my symptoms all day and all night."
---
Tailgating Season
Kita's Story
"I just pop one strawberry tablet in my mouth. No rushing around trying to find a glass of water, no struggling to swallow a pill. It's just so easy."
---
Ask the Chef
Chef Dennis's Story
"Omeprazole dissolving tablet takes care of my heartburn so I can focus on what I really love – good food and good friends."
---
Dinner Party
Heartburn Success Stories
"I'm sick of taking pills, and the convenience of this dissolvable tablet makes life much easier."